Sooo many games, soooooo little time.
With Battlefield 3, Gears of War 3 and Skyrim already out, it's hard to find time to enjoy them as it is. Trying to Balance Work, Professional theater, PanCakeBeaver.com, social life and Girlfriend beside the gaming, is hard enough as it is. Now we have two greats games on the way, one with US release the 20th of December namely; Star Wars: The Old Republic. Second one is of cause Diablo 3. Both great game (hopefully, did try Swtor Beta). These titles are both valid reasons for calling in sick one week at the time
(of cause I'M not gonna do that)
With new games there is cool opening scenes to sell it. Where both Diablo 3 and Swtor has realeased them,posted here of cause. But to get back to the time issue. I find it harder and harder to find time for everything. Work takes up minimum 8 hours everyday, and the rest takes on my spare time when not sleeping! So you can see that it's a lot of "hobbies" for the remainder of the time on a day.
PanCakeBeaver is finishing up some Projects for Why not Theatre, Mitrevski.org and myself, more to follow there in another post. Enjoys the posted Game Trailers.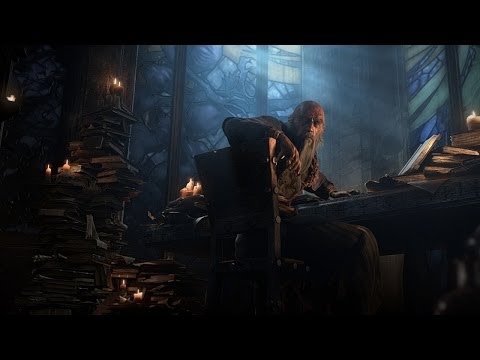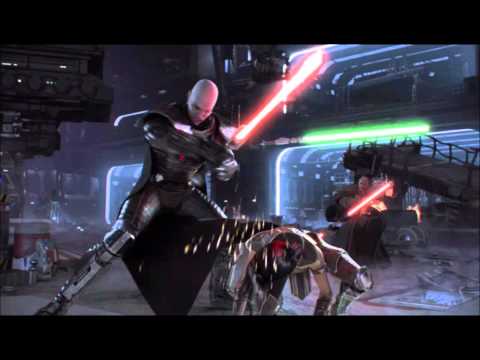 Tags:
cake
,
Diablo
,
Games
,
Gaming
,
Gaming
,
Gears of War
,
Girl
,
hope
,
lea
,
life
,
pancakebeaver
,
PanCakeBeaver.com
,
Ping!
,
Sick
,
the old republic
,
Theater
,
Theatre
,
trailers
,
Wazzuup
,
work
Related posts
Read More